There are various causes of pigmentation. Depending on the clinical findings, the dermatologist would advise individualized treatments and appropriate skin care for the same.
Chemical peel- Peel away all imperfections!
Laser
Medical-grade chemical peels are specially formulated skin friendly fruit acid solutions that are used only by doctors to treat a variety of skin conditions.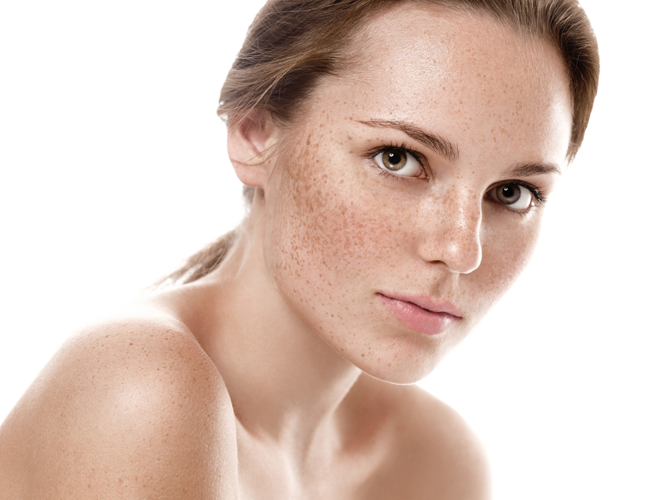 How does a Medical-Grade Peel work?
Revitalize the skin by peeling the damaged outer layers of the skin for a more clear complexion and refresh skin tone and texture. promotes new formation of natural collagen Inhibit acne causing bacteria with improvement in acne spots Inhibits pigment producing cells thus reducing pigmentation, tanning and age spots .
Some More Questions