At Clear Skin Clinic we aim to provide the highest level of care & personalised solutions for all your skin & hair needs. Our highlight includes-
Dermatologist with the highest qualification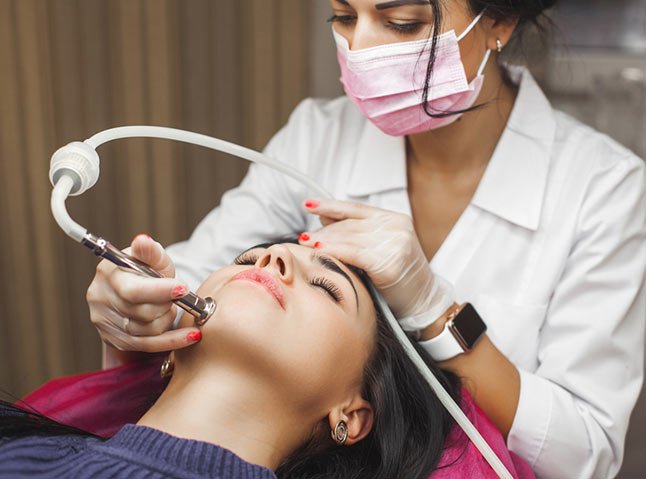 Stay healthy and strong to enjoy life.
Healthy Skin & Hair is a Reflection of Overall Wellness
Testimonials
Vaishali Kurni
Just now started treatment. But Dr is very nicely explained everything about the problem . Will definitely give review after getting positive result
Siddesh Kadam
Doctor is so good. Fees are affordable. Explain the health issue properly. Result are satisfactory.
Varinder Singh
Dr Nikita is very friendly. She explained me the whole problem and how it can be avoided in future. She is very professional and experienced. I will definitely recommend her.
Zahid Shiekh
Doctor is very good. She understands her patients problem and also explains the queries related to the disease.Would recommend everyone.
Bhavini Mehta
She is well experienced in skin and hair but after taking an appointment I still had to wait for 2 long hours bcaz doctor was late. overall was good.she has precribed me 2 weeks medication.
Our Latest Blogs
In this in-depth exploration of HIFU treatment, we leave no stone unturned in dispelling the common myths surrounding this groundbreaking procedure.

Uncover the transformative power of the non-surgical nose thread lift, a trendsetting procedure that's redefining facial rejuvenation. Delve into its benefits, intricacies, and potential, and make an educated choice for your aesthetic journey.