A facial is a skin treatment that cleanses pores, exfoliates away dead skin cells, and treats common skin concerns with a custom mask. This multi-step process is meant to rejuvenate and nourish faces, making skin appear healthier and younger. It is also a popular spa treatment to pamper and relax, right up there with a massage.
Medical facials are custom tailored to your skin's needs and generally follow the same steps as a spa facial—cleansing, exfoliating, extractions, and moisturizing—but on a more intense level. Medical facialsare also a safe and effective way of complementing other noninvasive treatments such as injectable dermal fillers or laser resurfacing
Here are six benefits of facial treatment:
Reduce Stress And Relieve Psychological Distress
Cleanse Your Skin
Prevent Aging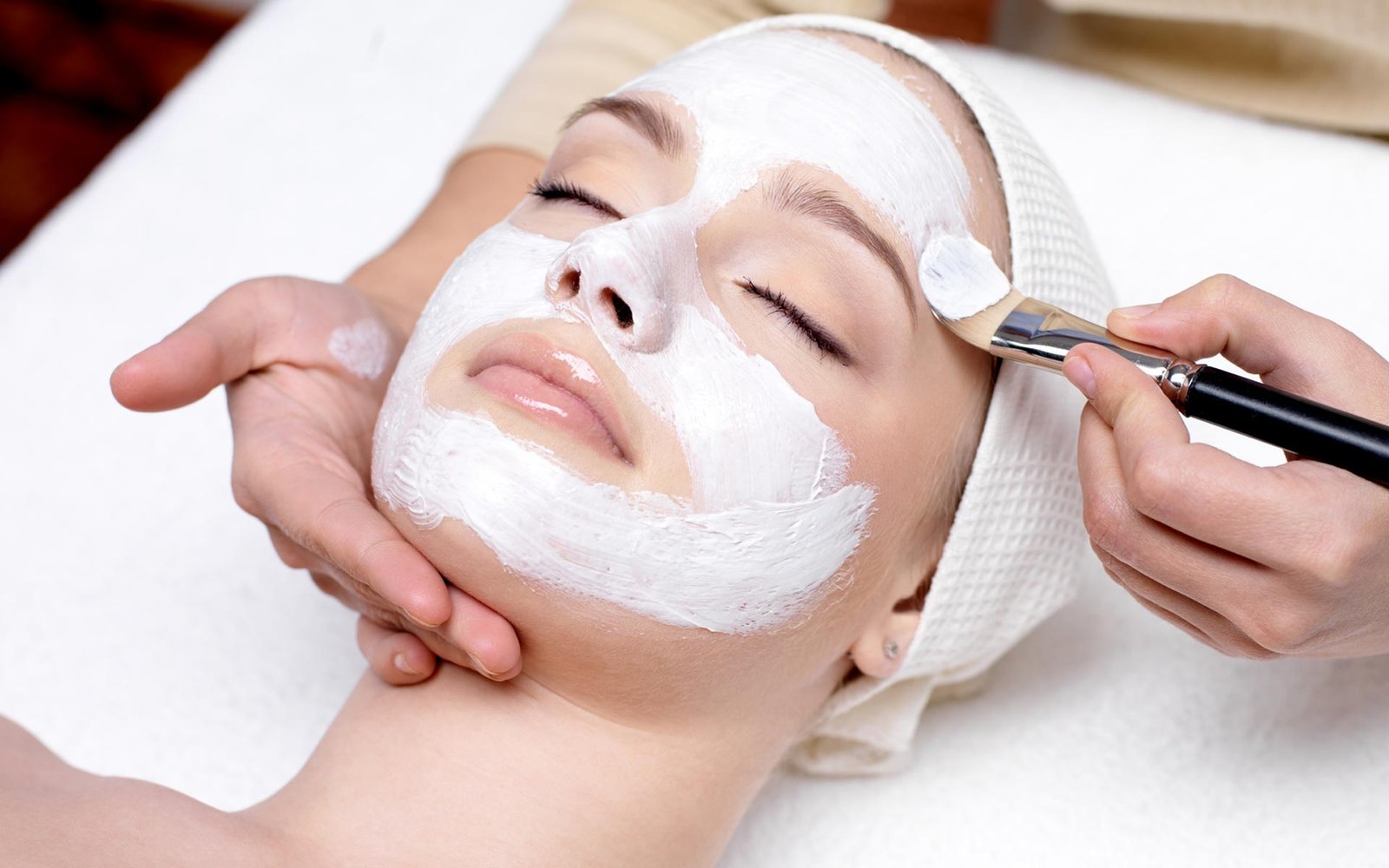 Facial Massage Promotes Blood Circulation
Rejuvenate Your Skin
Facials Help Detoxify The Skin
Medical facials are also customizable and improve the appearance of the skin while making them healthy internally. They reduce the chances of getting fine lines and wrinkles and reduce their appearance if you have them already. They can make the skin firm, improve texture, treat pore congestion and acne.
Some More Questions
Do:
Keep your skin well-hydrated
Exfoliate every week.
Use a lot of serum with vitamin C.
Follow the advice of the specialist.
Book the next appointment.
Don'ts:
Visit the steam room
Go to the gym.
Go through hair removal procedures.
Sunbathe.
Pick at your skin.
Facials hurt.
A single facial will be my miracle cure.
You can do the same treatment at home for much less.
Once a year is enough for a facial.
Facial massage is just fluff.