BOTOX- 6 Myths busted
September 23, 2019
Posted by:

kaushal

Category:

Uncategorized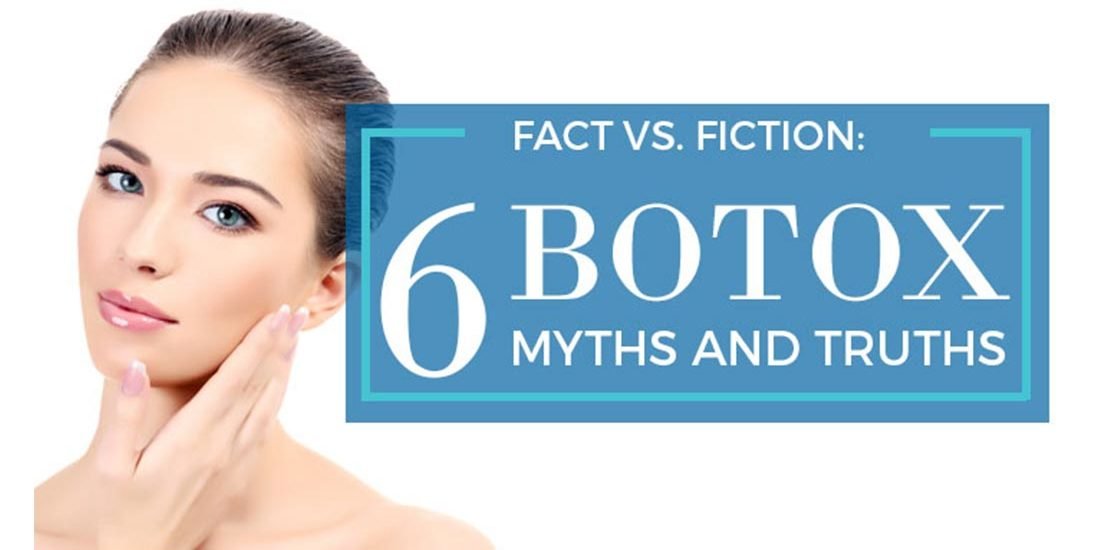 Botox is the most popular treatment done for lines and wrinkles. These lines occur due to constant muscle contraction. It is a safe and effective treatment which shows smoothening of the wrinkles within a few days of therapy. Unlike lasers, there is no downtime with botox which makes it a favourite amongst the people on the go ? However there are a few misconceptions about this treatment.
Myth # 1. Botox is only for older people
Now a days, more people in their 20's are opting for this treatment as a prevention to developing constantly etched lines on their faces. By using Botox in a preventative way, it means that people and their muscles will learn not to make exaggerated facial expressions like squinting and scowling, that create lines. Making fewer of these facial expressions might actually mean you need less Botox in the future.
Myth # 2. Botox is only for women
NOT AT ALL! Botox can be done on anyone with concerns. If it helps, it is even nicknamed "Brotox" since more and more men are open for the treatment.
Myth # 3. Your wrinkles will get worse if you stop Botox
Not at all. They will just go back to how they were before you got the treatment done. Results of botox last around 4-7 months on an average. If you decide to stop having Botox treatments, you will slowly lose the relaxing effect of Botox and will resume the normal development of wrinkles with movement. 
Myth # 4. Botox is expensive
The cost of botox varies upon the amount of product needed to achieve optimal results and the areas being treated. For example, an average female needs about 25-30 units of botox for frown area. Crows feet around eyes need about 15-18 units. 
 Myth # 5. Botox is only for wrinkles
Botox is used for lot more than cosmetics. These injections have been used for excessive sweating, migraines, blepharospasm, eyelid twitching, muscle spasms and many more.
Myth # 6. Botox is painful
 Topical anesthesia is applied prior to botox injections making it an almost painless procedure!
 Quick facts about BOTOX at Clear Skin Clinic – Skin, hair and lasers, Thane
Done by trained and certified Dermatologist

FDA approved products

Safe, effective with minimal discomfort

No downtime

Affordable rates
Want to know more about BOTOX?
Want to know more about how BOTOX can help you? Schedule your consultation with Dr Nikita Patel to find out about the BOTOX treatments she offers and which ones would be right for you. Call 9920626006/ 9867370009 for more information.