We're Setting the New Standards in Medical Research & Clinical Care
Dr. Nikita Patel is an eminent Dermatologist, Cosmetologist and Trichologist who trained at the prestigious Armed Forces Medical College, Pune.
Her outstanding performance led her to receive the coveted 'Dr. Thambiah's Gold Medal' for excellence in DNB dermatology at national level. She has been a fellow of dermatosurgery fellow  ACSI. She has been trained in advanced aesthetic techniques like botox, fillers, PRP and lasers by the best in the industry.
"Clinical and Aesthetic dermatology are her areas of special interest."
'' We are committed to providing the highest level of dermatologic care ''
We believe in achieving a fine balance between dermatology and aesthetic science, with emphasis on
preventive care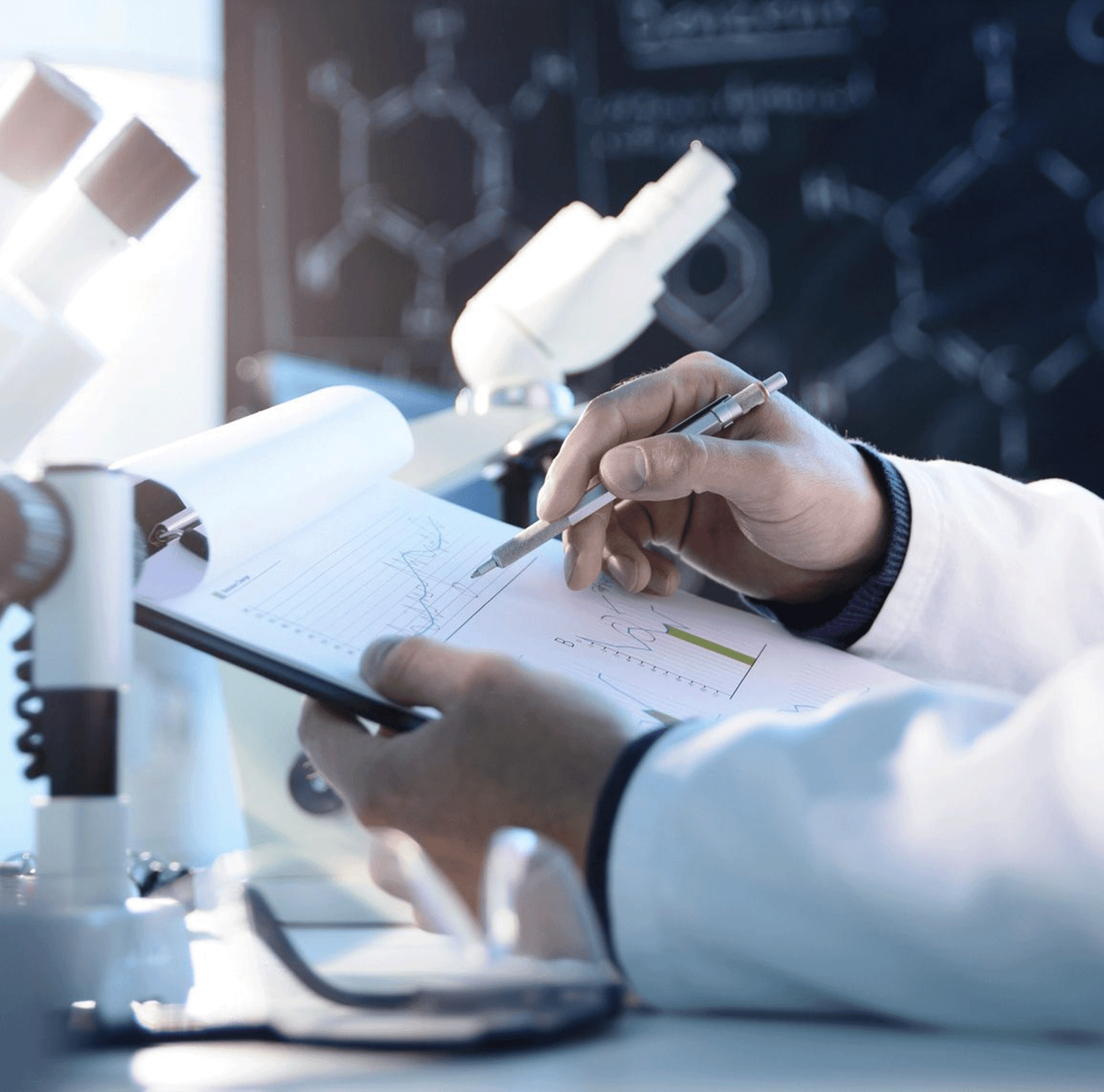 Scientific Publications
Co-authored a chapter in 'Cosmetic dermatology- a practical and evidence based approach' Chapter 56- Hair disorders
Immune reconstitution inflammatory syndrome in leprosy, Sanghi S, Grewal RS, Vasudevan B, Lodha N. Indian J Lepr. 2011 Apr-Jun; 83(2): 61-70
Biju Vasudevan, Manas Chatterjee, Rajan Grewal, Vandana Rana, Nikita Lodha. A Case of Disseminated Superficial Porokeratosis Associated with Giant Porokeratosis in Pregnancy. Indian Journal of Dermatology 2014; 59(5)
Poojary SA, Lodha N, Gupta N. Psoriasis in autoimmune polyendocrine syndrome type I: A possible complication or a non-endocrine minor component?. Indian J Dermatol Venereol Leprol 2015;81:166-9
Lodha N, Poojary SA. A novel contrast stain for the rapid diagnosis of pityriasis versicolor: A comparison of Chicago Sky Blue 6B stain, potassium hydroxide mount and culture. Indian J Dermatol 2015;60:340-4
Coexistence of psoriasis and primary high-grade subcutaneous leiomyosarcoma. Indian Dermatol Online J 2016;7:541-3
Author of chapter 'Alkaptonuria' in book 'Clinical Correlation and Diagnostic implications in Dermatology'-2017
Author of chapter 'Calcinosis Cutis' in book 'Clinical Correlation and Diagnostic implications in Dermatology'