Tattoo Removal
Tattoos which are impulsively embedded in youth become a source of embarrassment in later years. Tattoos can be of various colours and appropriate handpieces are used to remove red, yellow and black pigment. It is the Q-Switch 532/ 1064 laser which is used for the procedure.
Post operative care will require dressings until original skin is restored.The advantage of this procedure, like in all previous lasers lies in its office based treatments which do not require expensive hospital admission.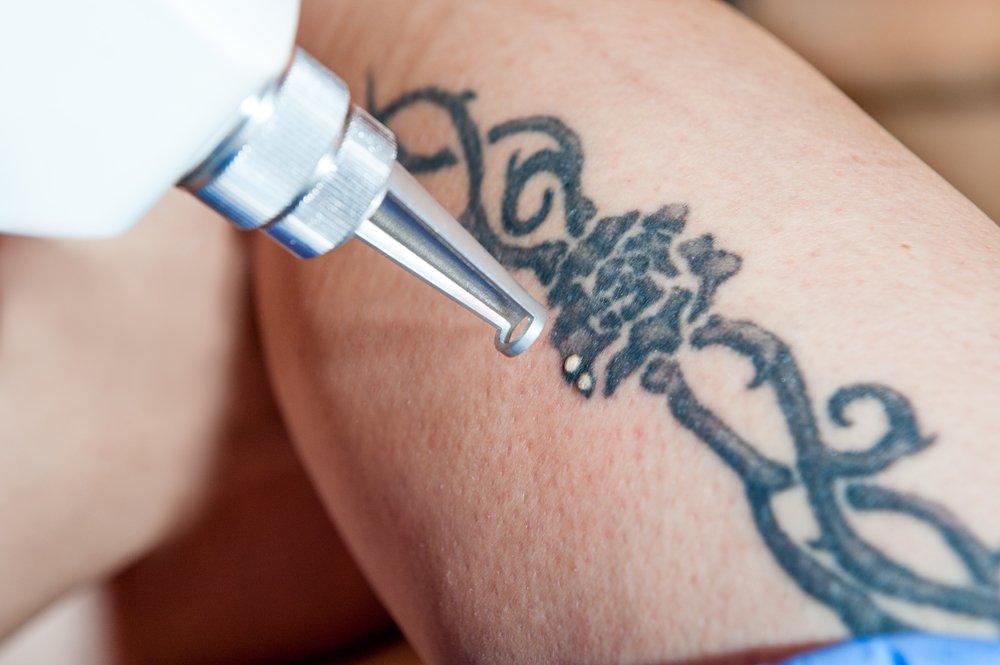 Eczema is a condition where patches of skin become inflamed, itchy, red, cracked, and rough. Blisters may sometimes occur. Eczema may fade in adulthood, but people who have eczema tend to have lifelong problems with skin irritation and related problems.
Botox/Anti-Wrinkle Injections
Botulinum Toxin is still the most popular anti-ageing treatment available. It is a naturally occurring protein derived from the bacterium Clostridium Botulinum. Wrinkles are caused by changes in the skin, around areas where muscles are overactive, for example, around the eyes and mouth.
The Botulinum renders muscles temporarily relaxed making the face appear softer, smoother and younger.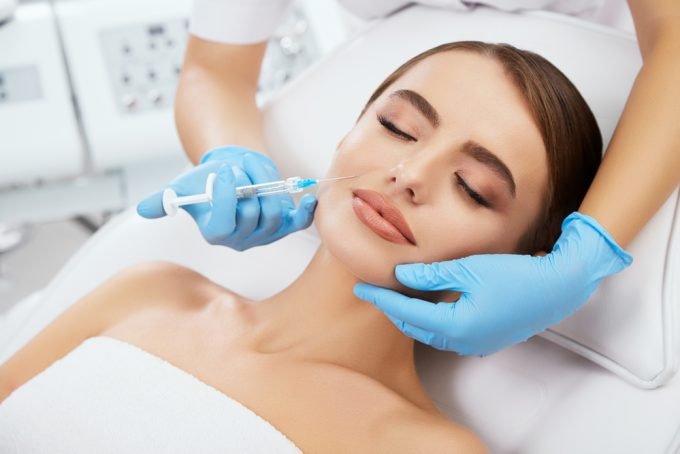 Each treatment session usually takes between 20 and 30 minutes and involves between 10 and 15 injections. These are carried out using tiny needles to minimise any discomfort.
It is a minimally invasive , enhancement technique that lifts sagging skin on the face and neck, using specially designed Polydioxanone (PDO )threads. Threads are strategically positioned in the skin, gently , with a fine needle and left behind.
These get absorbed in 3 to 4 months leaving behind in their wake newly synthesized collagen fibers which lift in the direction they had been placed.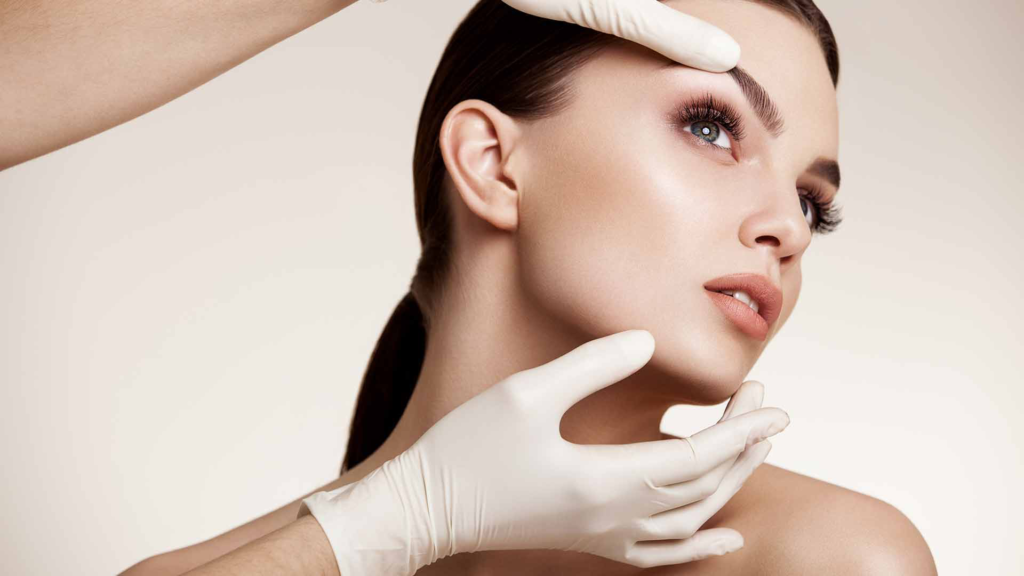 Thread lifts are low risk, thanks to how noninvasive they are. There is virtually no risk of scarring, severe bruising, bleeding or other complications after having a thread lift. In rare cases, patients may experience irritation, infection or their sutures becoming visible under their skin. If this occurs, however, the sutures can simply be removed and the patient's face will return to its prior state.
Craters – These are deep scars whose width is equal to or greater than their depth.
Pits – These are scars whose width is less than depth.
Ice pick scars – These are rocket shaped /V shaped scar where base of the rocket is on the skin surface and tip lies at a depth
Box scars – These are deep U shaped scars
Rolled scars- These are W shaped scars.Hypertrophic Scars- These are raised scars associated with excessive fibrous tissue formation.
It's estimated that acne affects 80% of people between the ages of 11 and 30. Scarring can be an unpleasant side effect of breakouts, but fortunately it's possible to minimise the damage to your skin.
V line Face Slimming Without Surgery
The classical description of youthful facial contours is an inverted triangle, with the cheekbones being the widest part of the face tapering to a pointed chin. This relationship can be altered by age, where the soft tissues of the face start to droop and the jaw becomes more square. Young individuals can also get a squared or widened jawline, and this is usually due a bulky (or hypertrophic) masseter muscle.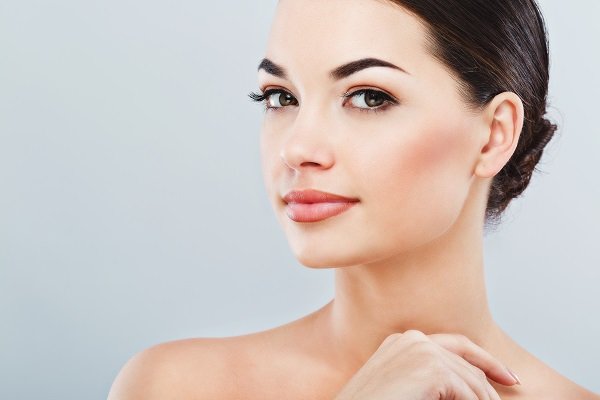 This is one of the muscles that help with chewing and can be felt at the sides of your jaw when you clench your teeth together. Thicker masseter muscles are completely normal and their size varies depending on the individual. The bulkier the masseter, the wider and more angled the sides of your jaw would look.
Intense Pulsed Light (IPL) photofacial, gentle skin rejuvenation is now easier than ever. IPL photorejuvenation is the latest in modern dermatology, allowing patients to transform red, blotchy skin into a radiant complexion. If you suffer from any of these problems, photofacial/fotofacial treatments may be the dermatological approach you've been looking for.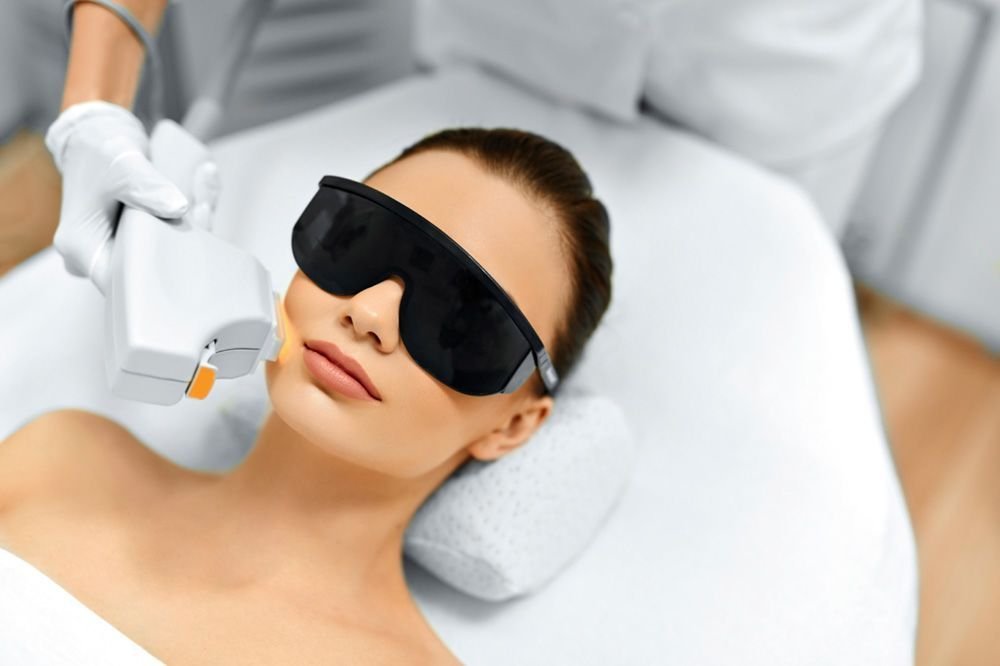 During IPL photorejuvenation treatment, high energy light waves are used to reduce or eliminate many common effects of aging, including facial wrinkles and skin discolorations.  IPL light also encourages the production of collagen, a natural protein that fills in wrinkles, making the skin smooth and supple. With each treatment, the results of IPL™ photorejuvenation become more pronounced.
Dermaroller treatment clinic
Dermarolling or microneedling is a process that was originally carried out by a dermatologist. Nowadays, it is also commonly done at home with little training. It has gained popularity in recent years as an accessible, effective, and relatively non-invasive skin treatment.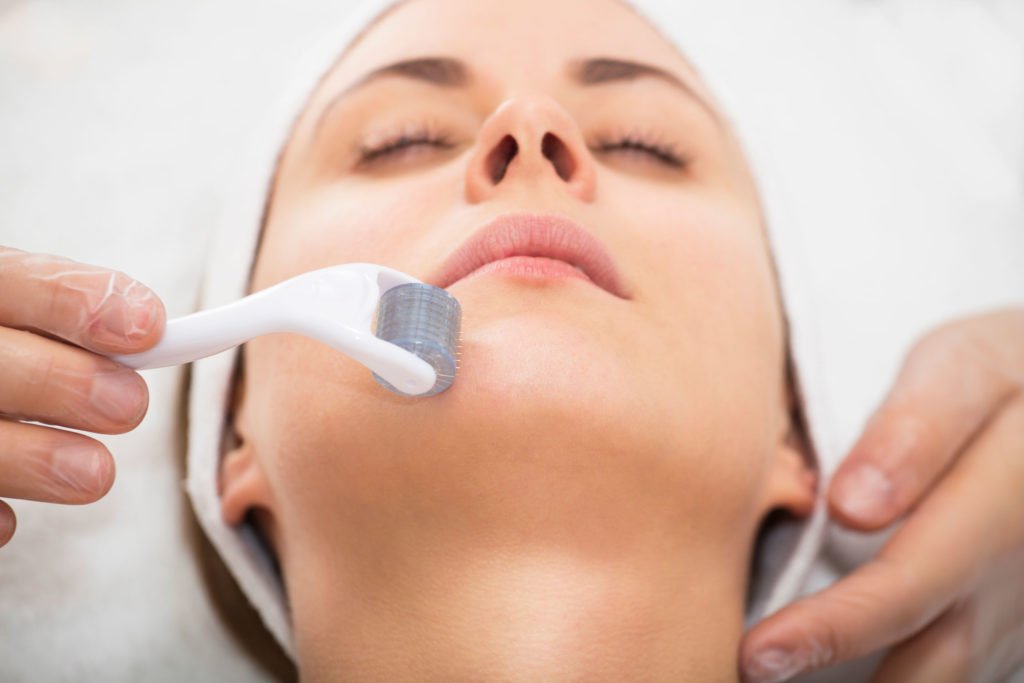 A dermaroller is a skin care device. On one end is a handle and on the other is a roller with lots of small, fine needles on its surface.
Over time skin loses its volume as the amount of collagen diminishes. This is a perfectly normal part of the ageing process, but these lines and wrinkles can be unwelcome. Dermal fillers can help to temporarily replenish the areas affected by loss of volume. The fillers contain hyaluronic acid which is naturally present in your skin. Hyaluronic acid has replaced older collagen based products as it has a shorter period of recovery, better results and considerably fewer adverse reactions. Your dermatologist will be able to advise on the product best suited to your needs and your skin type.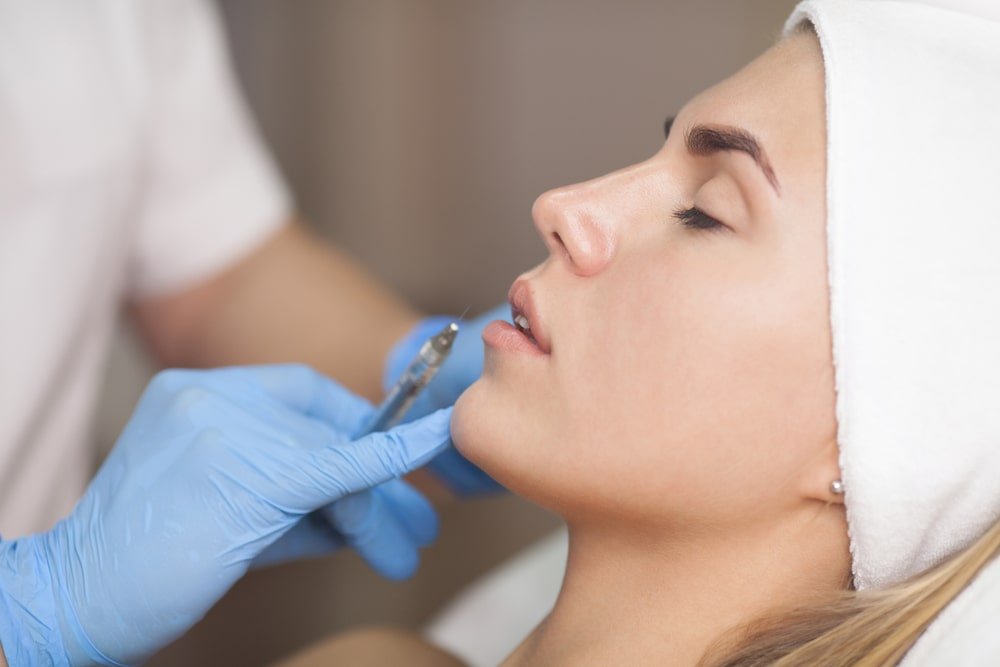 Dermal fillers work best in combination with other rejuvenating treatments such as IPL and microdermabrasion and your aesthetic practitioner can advise as to which would work best.
Microdermabrasion Treatment
Medical Microdermabrasion is a light exfoliation non surgical procedure using a highly controlled flow of fine medical grade crystals. It exfoliates the dead outermost layer of the skin revealing newer healthy skin that is smooth, plump and receptive to nutrients. It has a great effect and is ideal for all skin types and age groups and it can be performed on face, neck, chest, back and shoulders or other areas as required.
To get the best long lasting effect it is recommended that you have a course of treatment that is dependant on your skin condition and desired outcome.
Vivace Fractional Microneeding RF
During the Vivace treatment, a handheld device is placed over the targeted skin. The device is calibrated to a specified depth depending on the treatment area and desired result. The hand piece effortlessly and gently creates tiny openings on the skin's surface. These microscopic openings stimulate new collagen formation as well as the production of skin-tightening agents hyaluronic acid and elastin.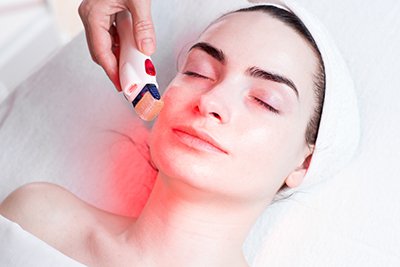 The treatment process consists of between four and six sessions with regular maintenance afterwards. Each treatment takes between 30 minutes and an hour. Vivace provides the most dramatic results with virtually no pain and no downtime.