Our skin is made of three layers- the upper 'epidermis', middle 'dermis' and lower 'subcutis'. The color of our skin is predominantly determined by the pigment 'melanin' which is produced by certain cells called 'melanocytes' present in the epidermis. In simple terms, 'hyperpigmentation' means increased darkening of the skin. It occurs either due to an increase in melanin or in the number of melanocytes in the skin.
Hyperpigmentation is a very common disorder. It could be an aesthetic embarrassment for those who endure from it.
Some of the common pigmentary disorders are-
Melasma, Freckles, Lichen Planus, Cosmetic Dermatitis, Acanthosis Nigricans
Once the cause and severity of pigmentation is determined, our dermatologists will suggest the treatment plan. As with many skin conditions, it's best to avoid the sun as much as possible, or use a sunscreen.
Some treatment modalities are-

Topical Depigmenting Creams

Chemical Peels 

Pigment Lasers

Mesotherapy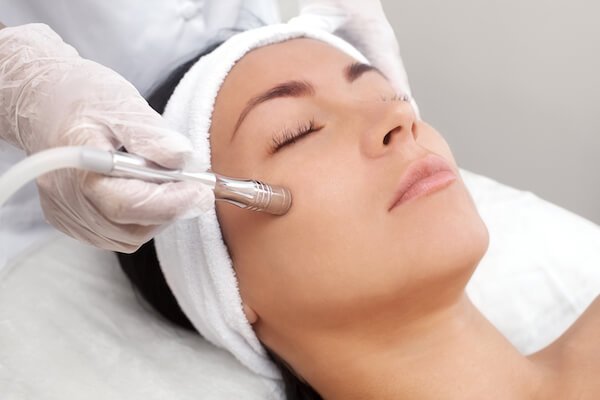 It is one of the most common causes of pigmentation on the face, often seen in females. Rarely it can affect males also. It presents as symmetrical brown patches over the cheeks, forehead, chin, upper lip, and bridge of the nose.

Some More Questions